Excited to see our sponsored charity on BBC1 programme Our Changing Planet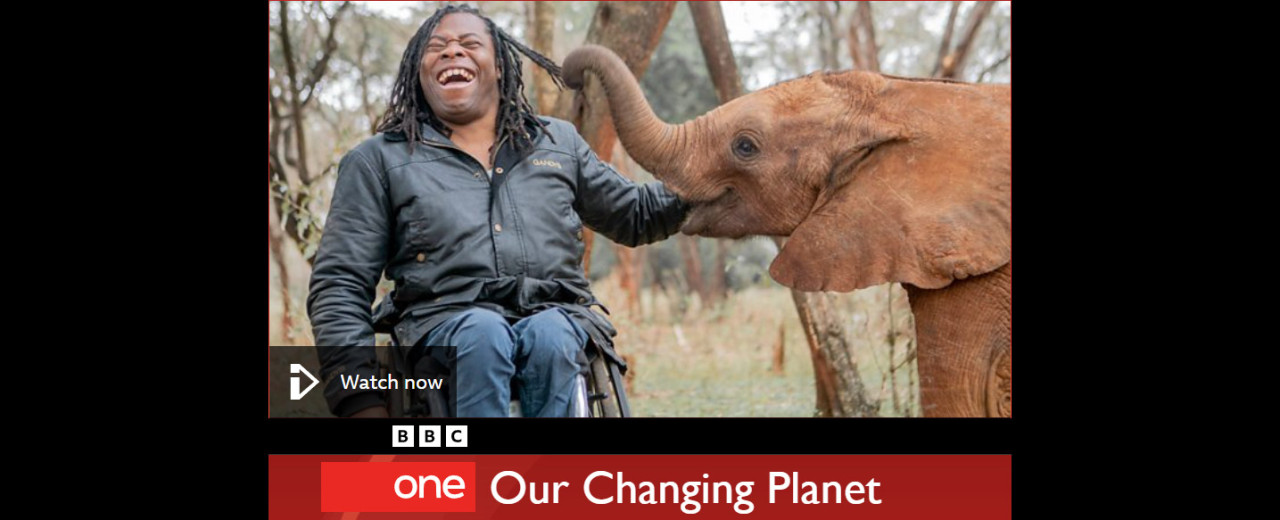 We have been supporting Sheldrick Wildlife Trust for over a year. We make an annual donation and our customers can donate to the charity when buying Strulch. We send all donations without deduction to them.
On Sunday evening I was watching Our Changing Planet on BBC1. The section about Kenya showcased the work of Sheldrick Wildlife Trust. I hope this boosts donations to them in support of their work with orphaned elephants and other projects. They make a huge difference in the Tsavo National Park.
I would recommend watching the episode on BBC iplayer. So proud that we play a small part in supporting the charity.