Belated Happy New Year and doing something positive in 2021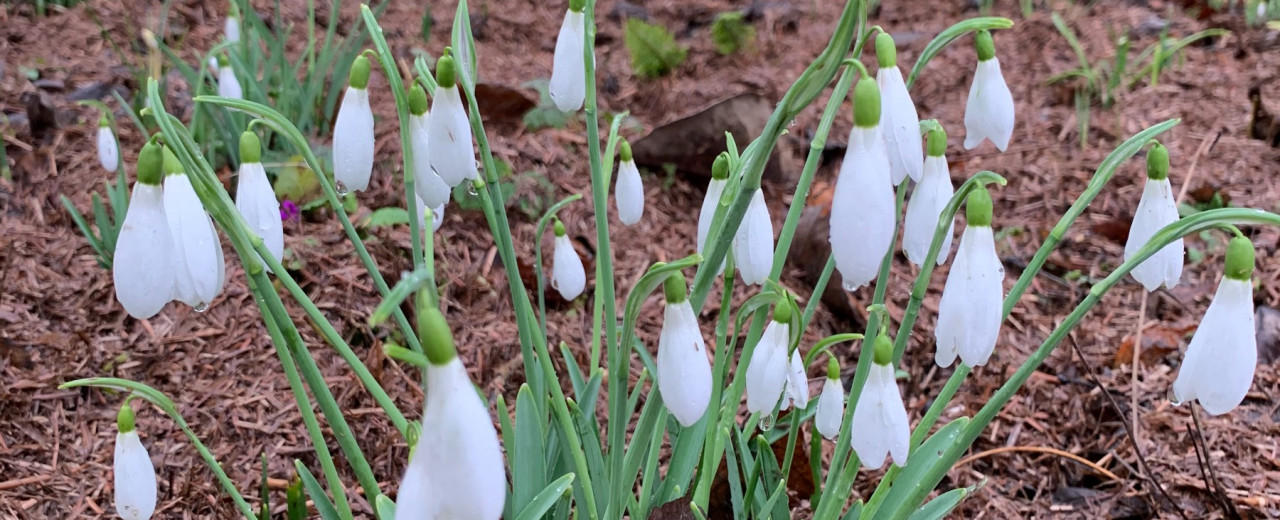 We all deserve a better year. Life has become very strange but thankfully we have been able to take solace in our gardens. Thank you for your support for Strulch and for the garden centres that you visited once they opened. Gardening is good for us and has kept us looking forward.
We have just launched our new website which will be easier to use.
Geoff and I have decided we would like to support the Sheldrick Wildlife Trust which exists to protect and conserve wildlife and habitats in Kenya. Founded in 1977 by the late Dame Daphne Sheldrick to honour her late husband, David Sheldrick, it is best-known for the rescue, hand-raising and rehabilitation of orphaned infant elephants and rhinos.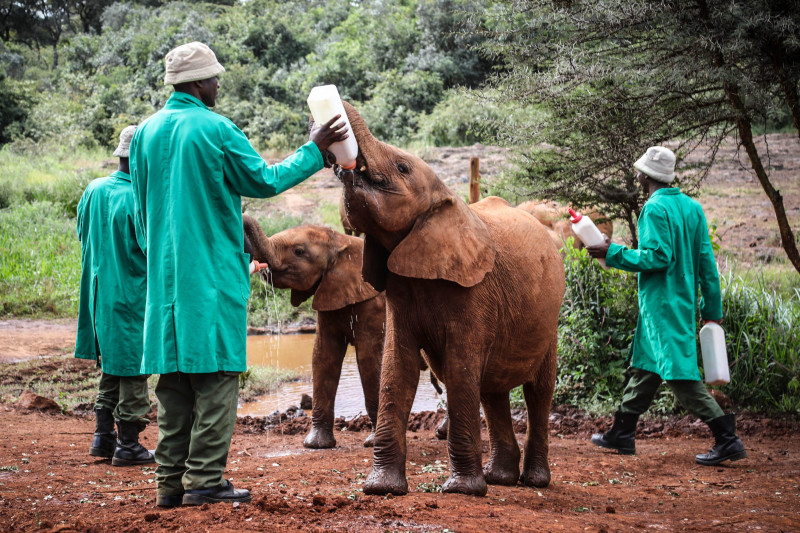 Midday Milk Feed © Sheldrick Wildlife Trust
Alongside this, the Trust works across Kenya to provide lifesaving interventions and veterinary assistance, to implement sustainable solutions to mitigate human-wildlife conflict and ultimately to safeguard Kenya's natural environment and the lives within it.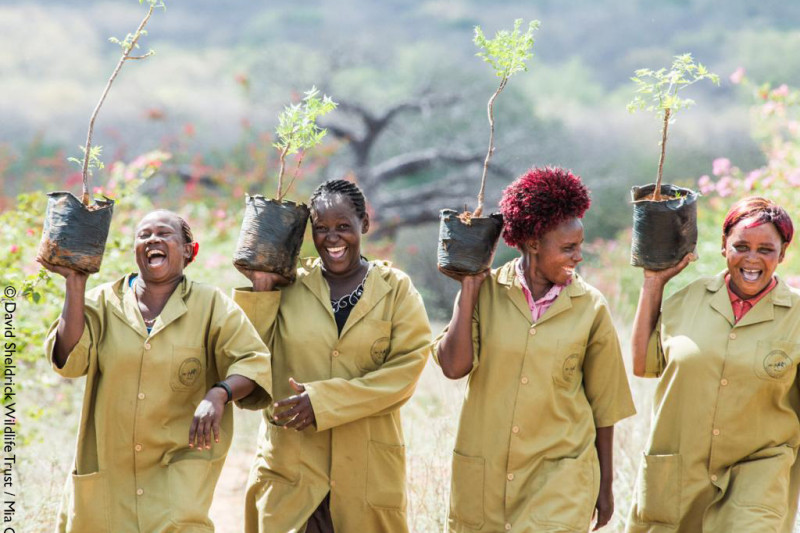 Tree Planting © Sheldrick Wildlife Trust
Did you know that elephants are keen gardeners? As a keystone species, they play a crucial role in keeping our planet healthy. Elephants are the gardeners of entire ecosystems, supporting the survival of all manner of other wildlife and trees.
Strulch will be making an annual donation of £750 in aid of the Sheldrick Wildlife Trust's elephant protection initiatives and we hope that you might also consider supporting them. You can find out more about the Sheldrick Wildlife Trust's vital lifesaving conservation work on our dedicated page here.
Happy Gardening!
Jackie and Geoff