Welcome to Our Latest Stockist in Kent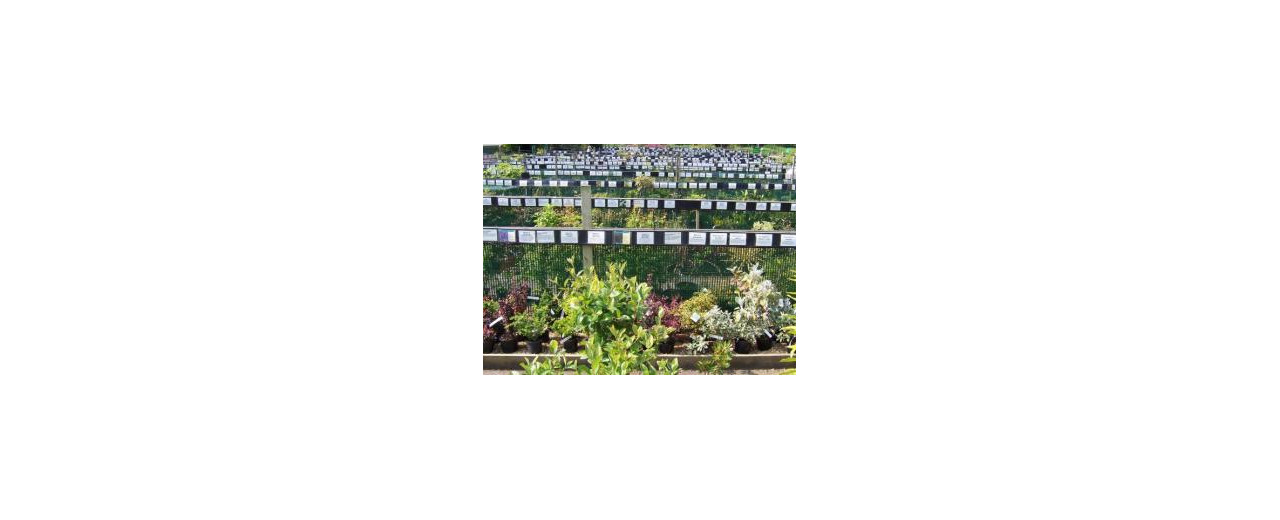 We are delighted to welcome The Potted Garden Nursery as our latest stockist. We are pleased that you can now buy Strulch in Maidstone.
They are an independent, family run nursery and garden centre with the emphasis on and a passion for plants. We know that people who are passionate about plants will appreciate Strulch and its qualities.