We want your delivery to run smoothly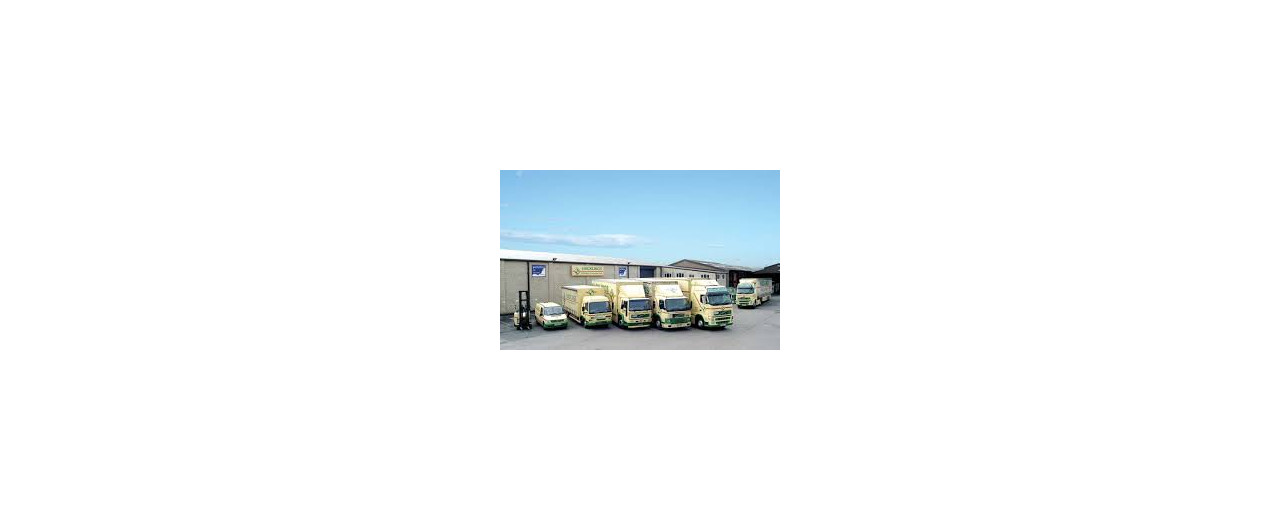 We work with the Palletline Group to deliver your Strulch. They are experts in road haulage and have delivered Strulch for 10 years. Our business has grown each year and we now send pallets of Strulch all over the UK, to Ireland, The Channel Islands and even to mainland Europe. I am sure you can appreciate that deliveries can be very different depending on location. Most deliveries are straight forward but we rely on you providing us with additional information when needed so that the delivery runs smoothly. Lorry size is also important to ensure a timely and cost effective delivery. From 17th July we are making 7.5t trucks the standard delivery option and this involves an additional charge of £12.60, however, you can opt for our saver delivery which comes with no additional charge if you are sure you have good access by the roadside for the larger vehicle.
Thank you for your continued custom and for telling others about Strulch.
Best wishes
Jackie