We haven't done this in a while!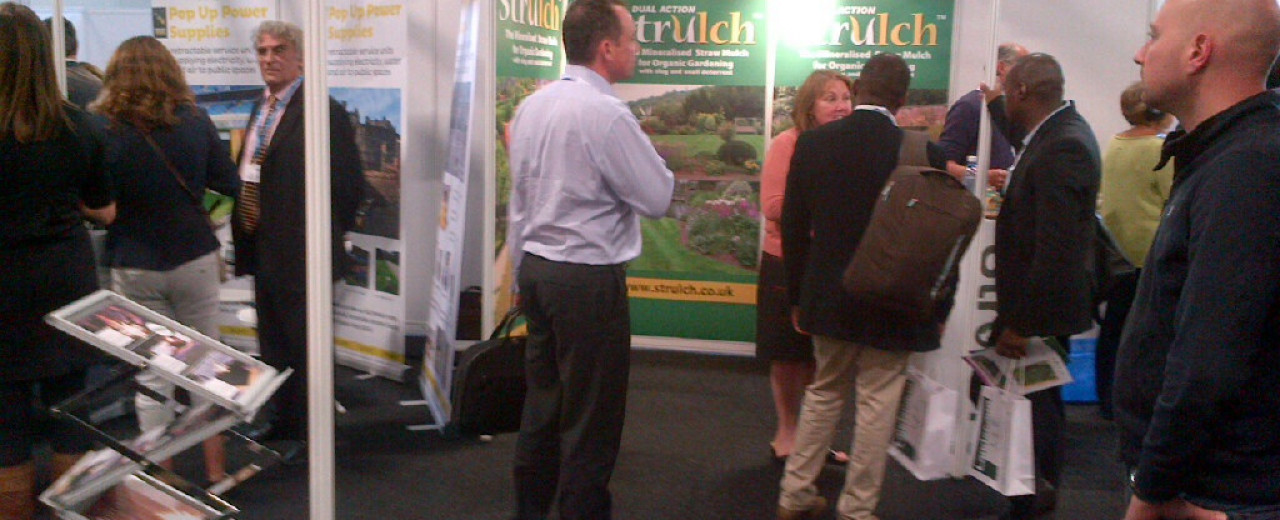 Jackie at the landscape show.
Wow what a day! Thank you to all the Strulch enthusiasts who came to say hello today at The Landscape Show in Battersea Park. Particularly Faith Ramsey whose enthusiasm was infectious . We couldn't have had a better advert for Strulch. Talking about Strulch is a labour of love especially when people are keen to find out about it and of course how to get it :) It's our last day tomorrow. Come along if you are in London there is free entry.