The Gardening Equation, practical design tips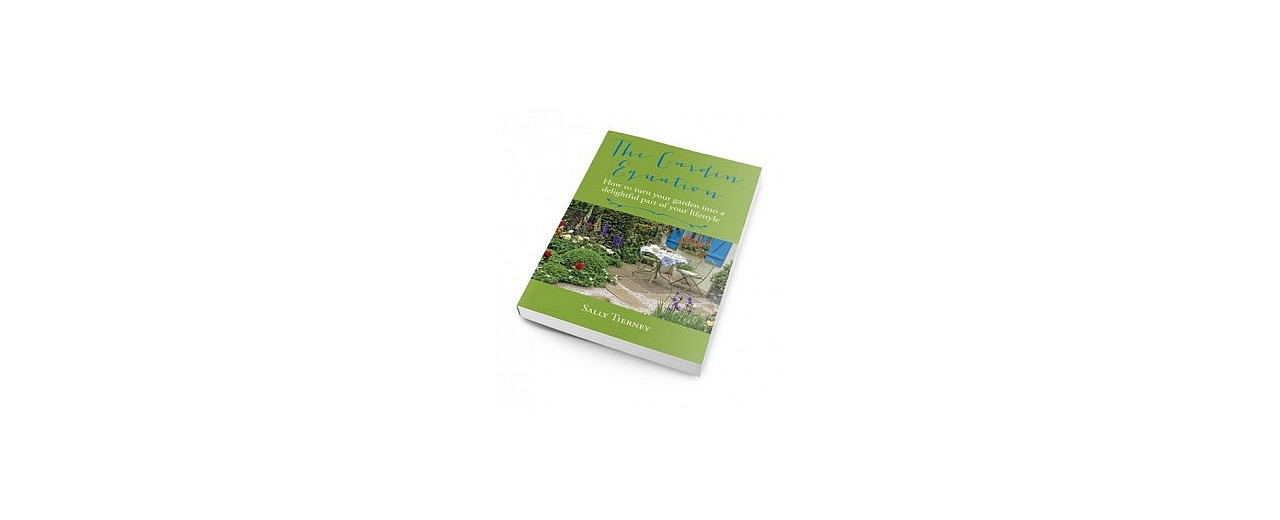 'The Gardening Equation' practical gardening design tips , by Sally Tierney
I met Sally Tierney over afternoon tea at Middlethorpe Hall, York, where Sally launched her new book 'The Gardening Equation'.
The book is specifically aimed at people who are disheartened at the thought of how to successfully manage their garden so that it fits with their lifestyle.
Sally and I first met 10 years ago through Forward Ladies, a women's business forum. At the time we had both just started in business. We quickly realised that our businesses had much in common. During this time our relationship has blossomed and Sally has become a firm advocate of Strulch organic mulch.
Sally Tierney's garden design tips
In Sally's experience as a garden designer, she says there are some questions that individuals should ask themselves before embarking on a new garden. The important issues are often neglected and need to be considered before planning a garden. This is the subject of Sally's new book 'The Gardening Equation'.
The book will show you how to identify all the things you want to have or do in your garden.
How to identify the physical conditions that are already present in your arde, and maximise their potential.
How to assess the maintenance implications of the design before a new garden is built, or before any changes are made to an existing garden.
Where to find ideas and inspiration.
What to do next.
The book 'The gardening Equation' (ISBN 978-0-9934521-1-6) is reasonably priced and further details can be found on Sally's website at http://www.yorkshiregardendesigner.co.uk