Strulch stockist named "Best Independent Garden Centre in Greater Manchester"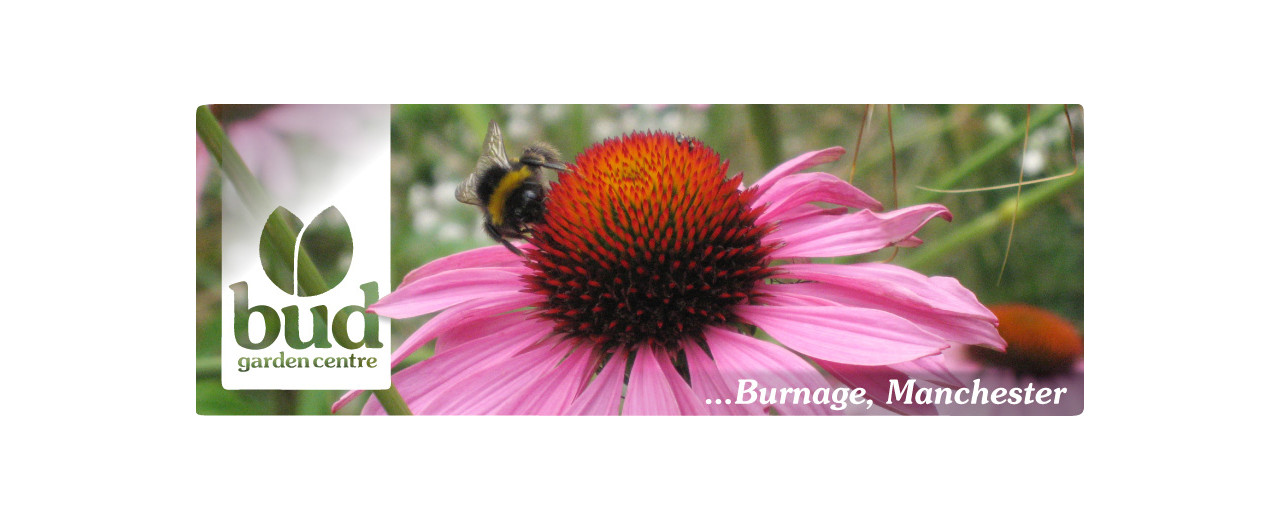 About Manchester publication posted an article on the best independent garden centres in Greater Manchester and the winner is one of our Stockists. Well done Bud Garden Centre!
Bud Garden Centre
4.7 stars based on 264 reviews
Omer Drive, Manchester M19 2JN
"Small independent garden centre, great selection of plants, really well cared for by a knowledgeable proprietor and staff. Bit of a hub for local gardening enthusiasts."
"What a gem. This is a wonderful place to shop! So many beautiful plants in such a compact area. Always top-quality plants, bulbs, pots etc. Also, the only place I know in the area to buy Strulch, which is amazing for keeping down weeds and helping plant growth".
The full article can be seen here.