Strulch - Organic mineralised garden mulches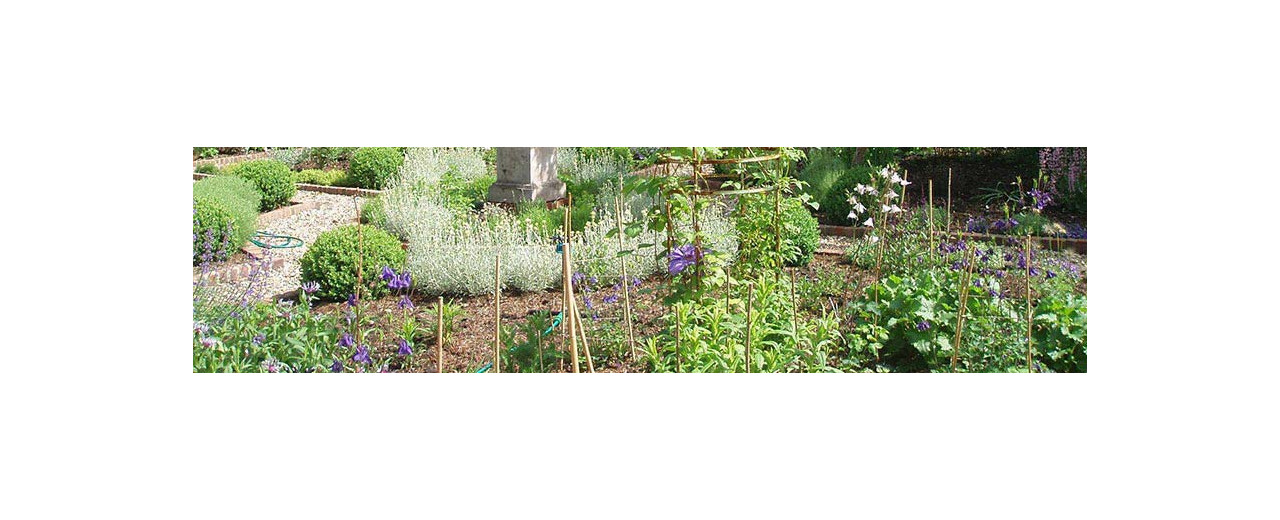 Strulch - The organic garden Mulch
Firstly what is a mulch? The definition in the Oxford English dictionary is "A mixture of wet straw, leaves, etc, spread around (the roots of) a plant to enrich or insulate the soil." Neither wet straw nor leaves make ideal mulch materials, and there's a lot more to mulching than enrichment and insulation.
So what should we be mulching with and what can we expect it to do?
For most gardener's, the purpose of mulch is to control the growth of weeds. For the average gardener who doesn't want to spend all their time hoeing and weeding, mulch is a most effective weed-control. Almost anything that covers the soil will control weed growth. A good example of this is plastic sheeting which is to say the least unsightly and impractical for home gardening. Mulch is usually a thick layer of organic material. Weed seeds need light to germinate, and any layer thick enough to exclude light will prevent most of them from germinating. So just how thick is enough? The majority of weeds have small seeds, and for these even an inch of mulch is fatal. But weeds with big seeds, will come through that as though it weren't there, so 4 inches are ideal to prevent germination. The general rule of thumb for mulch is the thicker the better. There is of course nothing to stop weeds germinating on top of the mulch, but at least these can be removed quite easily.
Downsides.
Mulch can and does prevent some of the flowers you want to grow from growing. Both Shrubs and perennials will shrug off 4 inches of mulch, but don't cover small plants with thick layers of mulch.
What's the best time to apply mulch?
The consensus of opinion is to apply garden mulch in Spring, but you'll be dumping it on to growing plants, so consider an autumn application. Do this after rain, but before the first frosts of winter, so that the soil beneath the mulch is still moist and warm.
Free solutions.
There are free mulches which can be made from garden trimmings, but these tend to look unsightly and require investment in a shredder. Bark mulch looks nice but tree bark is naturally waterproof and does not absorb or retain water. For a cost effective market leading solution, why not consider Strulch? Strulch is recommended by the RHS and leading garden centre, and independent garden chains. Simply visit our website for more detail at www.strulch.co.uk.
Environmentally friendly, slug and snail repellent.
Weed control may be your primary aim, but Strulch mineralised organic mulch does much more than that for your garden. Strulch slowly decays, adding organic matter to your soil, encouraging earthworms and improving soil structure and water-holding capacity.
Are garden mulches created equal?
We believe that Strulch is different, which is why leading garden centres and the RHS recommend Strulch gardening mulch. Strulch protects the soil surface from heavy rain, while allowing rainwater to penetrate slowly, preventing run-off and soil erosion, and whilst you shouldn't tread on your soil, Strulch organic garden mulch also protects soil from feet. An additional benefit of Strulch organic gardening mulch is that it's embedded minerals deters slugs and snails. Simply apply Strulch organic garden mulch to the soils surface and let garden worms take care of the rest.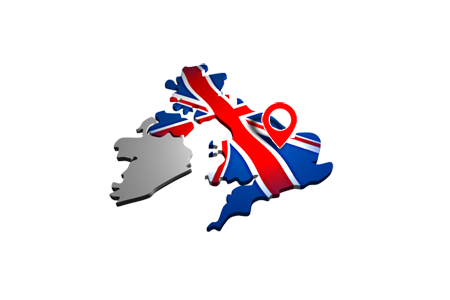 Strulch - UK Stockists
Where can I purchase Strulch organic garden mulch?
Strulch is available to purchase direct from from approved leading and online stockists and garden centres throughout the UK. For your nearest stockist please visit www.strulch.co.uk/mulch-suppliers.
Thinking of buying in bulk?
If you wish to buy in bulk quantities of 25 bags or more, then please visit https://www.strulch.co.uk/3-buy-strulch
If you're a distributer, Garden Centre or wish to supply Strulch.
Simply get in touch with us directly by phone or email.
Telephone/Facsimile: 01943 863610
Email: info@strulch.co.uk
Or for any other enquiry, via our website contact page located at www.strulch.co.uk/contact-strulch.