Strulch in Diarmuid Gavin's 6 Tips for Older Gardeners in The Telegraph Gardening Page today - Tip 5 Mulching has a picture of Strulch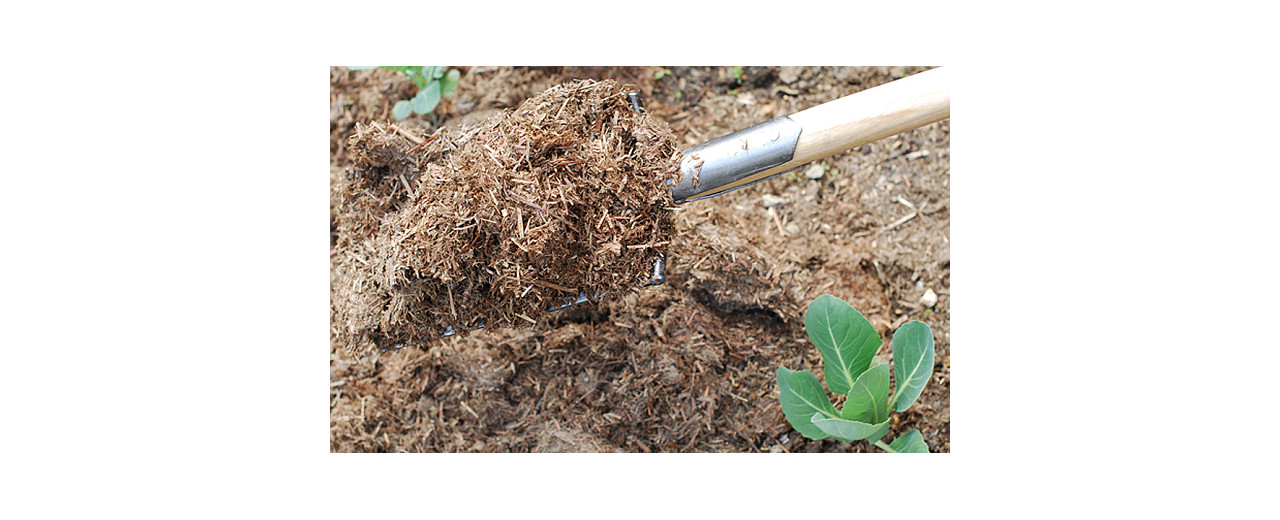 http://www.telegraph.co.uk/goodlife/11662372/Diarmuid-Gavins-six-tips-for-older-gardeners.html
Here, Diarmuid Gavin shares his top tips for older gardeners...
1. Build raised beds
Gardener harvesting summer vegetables from a raised bed (Alamy)
If your soil is really poor, plan ahead and get someone to build raised beds for you using sleepers and have it filled with quality top soil and well rotted manure or garden compost. Raised beds are much easier to weed and maintain as they required less bending, so you can perch on the side and use a trowel to plant and weed.
• Homegrown style: raised vegetable beds
2. Pick your plants carefully
Plant low maintenance crops. Onions and shallots are very low maintenance. Other easy to grow crops are salad crops, spring onions, broad beans, carrots, spinach and chard. Buy plug plants if you want to skip the seed sowing stage.
If your soil is poor, trying growing hardy herbs such as rosemary, sage, chives and thyme which will keep going year round and require little maintenance. They don't even mind a bit of a drought in the summer and just need some clipping back when they get too big.
• Diarmuid Gavin: four ways to create instant impact in your garden
3. Focus on planting perennials
Rhubarb is a perennial vegetable (Alamy)
Perennials are another low maintenance crop you could consider. Plant perennials such as rhubarb, globe artichoke, camomile and gooseberry as these only require one planting and keep coming back year on year.
4. Use the best equipment
Long-handled tools such as forks and spades will mean less digging. And keep tools sharp such as secateurs sharp for easy snipping.
Sink plastic bottles with their ends cut off near root of plant for easy watering. Fill the bottle and the water will travel straight to the roots.
5. Keep weed levels low
Mulch (Strulch)
Use mulches to keep down weeds - even cardboard helps suppress weed growth. Weeds harbor disease and take up valuable nutrients and water.
Mulches also help with keep the soil moist, reducing the need to water.
6. Work within your limits and enjoy
Stretch regularly and swap around activities - a bit of digging, a bit of pruning, a bit of watering. And invest in knee pads or a kneeler that will provide some comfort.
Only take on what you can manage – if a whole plot is too much, go for a half plot. There are some jobs you simply can't do yourself, so enlist help. For example, cub scouts are always looking to earn badges by helping.
Plant what you will enjoy harvesting and eating.