Shannon's Garden Centre in London are a new Strulch stockist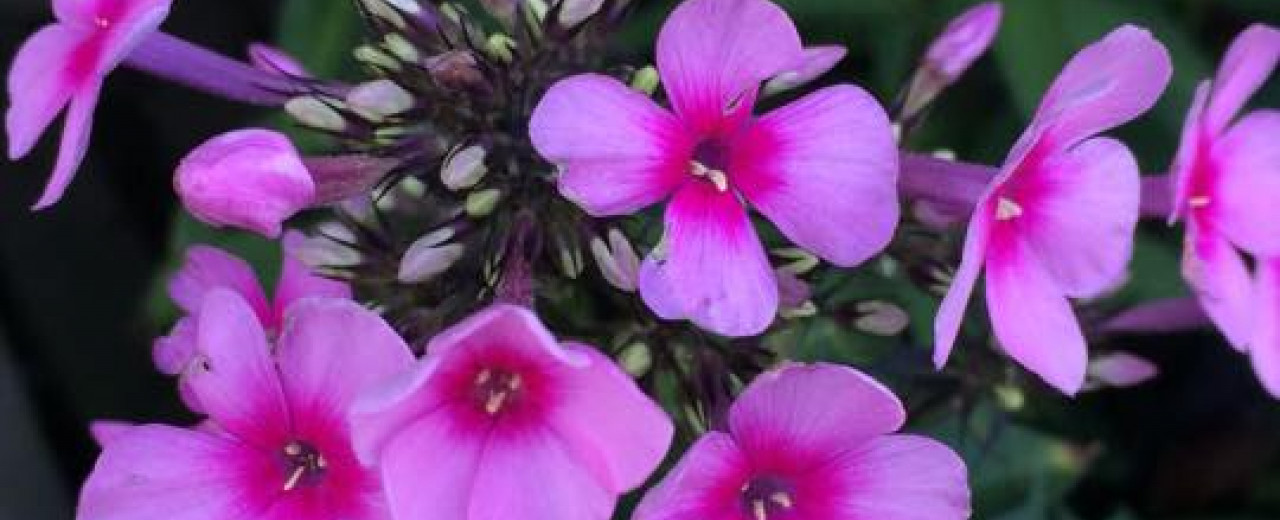 At Strulch we are always delighted when a new garden centre joins as a stockist. Today we welcome Shannon's Garden Centre who are based in Forest Hill, South-East London, as one of our new stockists.
The founder of Shannon's Garden Centre, Henry Shannon originally started in business as a landscaper but after dreaming of owning his own garden centre he built Shannon's Garden Centre on land in Forest Hill in 1989. Much like ourselves, Shannon's Garden Centre has a good reputation and loyal customers.
Using Strulch Garden Mulch
At Strulch we like to partner with garden centre's who sell good quality plants as we find many of our customers are plant and gardening enthusiasts. We get some wonderful feedback about how well our Strulch garden mulch really does work on improving our customers gardens. From the quality of the soil, to the reduction of weeds to irritating slugs and snails so they don't spend too long around the plants.
Easter has come and gone so this is the perfect time to make a start (if you haven't already) on preparing your garden. It's good to plan out what plants and flowers you want to be blooming and when. This way you know exactly when the optimum time to plant them will be for you to really enjoy your garden over the summer months.
Recently, in Yorkshire, we have still had some cold and wet weather but there have been some sunny days too. This has given us the opportunity to make a start to tidy the garden and get ready for the months ahead. We've already planted some fresh plants added our Strulch garden mulch and we are ready for the sunshine!
We are thrilled to welcome Shannon's Garden Centre and if you are in London we would highly recommend paying them a visit. You can find more information on our stockists page.