Scotland Nurseries in Matlock, Derbyshire are a new Strulch stockist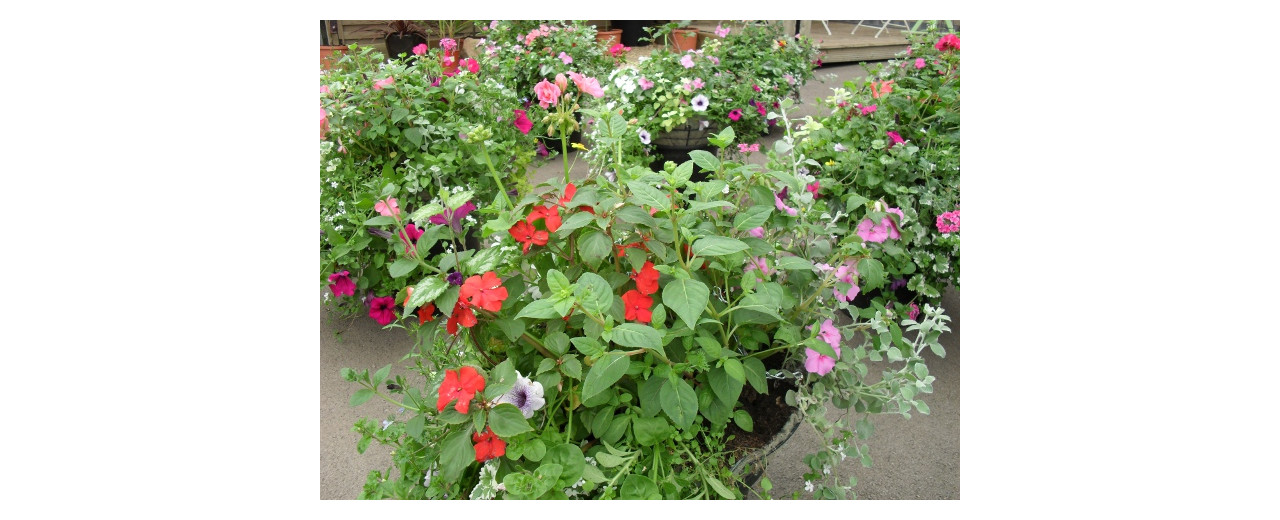 Scotland Nurseries, Matlock, Derbyshire, Strulch Stockists.
We are pleased to confirm Scotland Nurseries in Matlock, Derbyshire will be stockists of our Strulch garden mulch from late March 2016. Now is the ideal time to start thinking about making changes, improvements and tidying up your garden.
In the run up to spring it is a good time to start thinking about preparing your garden for the summer months. This means you will be able to enjoy your time in the garden when the weather gets warmer (we hope).
Scotland nurseries stock a vast number of plants and they are always happy to help their customers pick the right plants for their gardens. Strulch is a great addition to any garden, keeping weeds at bay and protecting them from slugs and snails.
Healthy Soil and Plants
Strulch garden mulch is biodegradable and will break down over time when added to your garden, thus adding valuable organic matter and nutrients to enrich your soil, improve drainage and make your plants grow healthily. When the spring and summer months arrive, your efforts will be rewarded. Strulch looks good and there will be much much less weeding to do!
It is a real delight to have Scotland Nurseries as a new stockist in the Matlock area. They are a long established company trading since the 1800's! In 1966, they applied for and were awarded the Royal Warrant by the Queen, as a result of supplying several Royal gardens for many years. It is fantastic for us to be associated with Scotland Nurseries and look forward to welcoming them as a stockist in late March 2016.
You can find more details on our Strulch stockists page.