New Strulch stockist - Carlton Garden Centre in Wrexham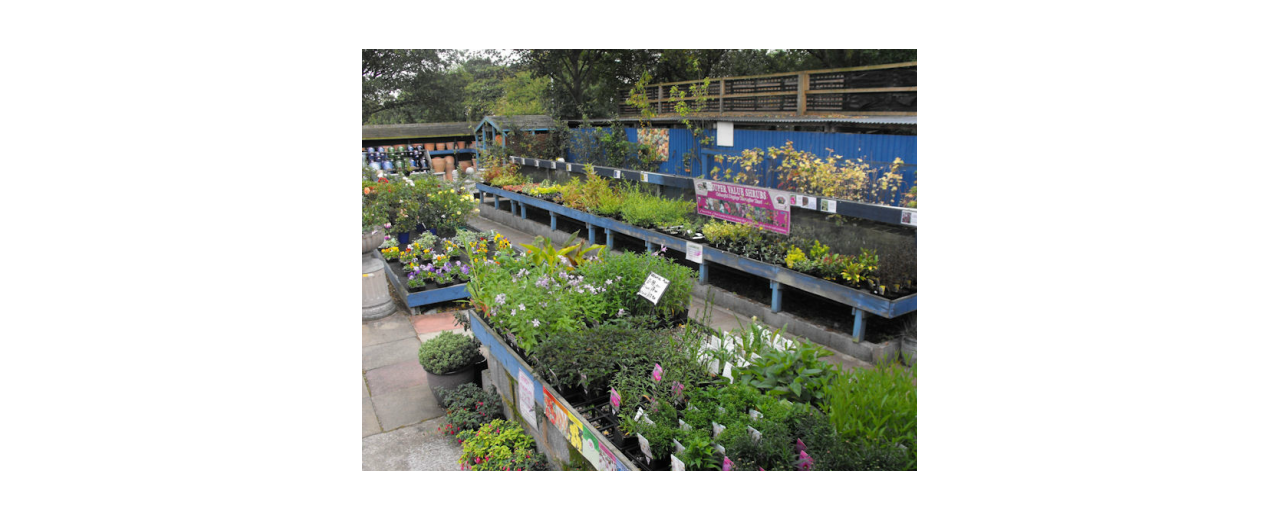 Carlton garden centre, Llay near Wrexham to stock Strulch organic garden mulch.
We are pleased to announce another new Strulch stockist. Carlton Garden Centre who are based in Llay, Wrexham have confirmed they will be a stockist of our Strulch garden mulch from the 7th February 2016 - That's not too far away for our Wrexham based customers!
Carlton Garden Centre have been established for almost 50 years and are an independently run, family business, much like ourselves. We are passionate about supporting independent businesses around the UK and are delighted to have a stockist of Strulch in Wrexham. They have a huge selection of plants which our garden mulch will compliment.
February is only a few months away and now is the time to start planning what you want your garden to look like in the new year. A blooming garden, full of shrubs, plants and flowers will be well supported and improved by adding Strulch to your soil. As Strulch is ph neutral you can add it to all areas of your garden, including your borders, raised beds, around cultivated fruit and even on vegetable plots!
Having a Strulch stockist coming to Wrexham makes it even easier for you to get hold of Strulch to add to your garden next year if you live in the area.