London gardener uses Strulch Garden Mulch in client's gardens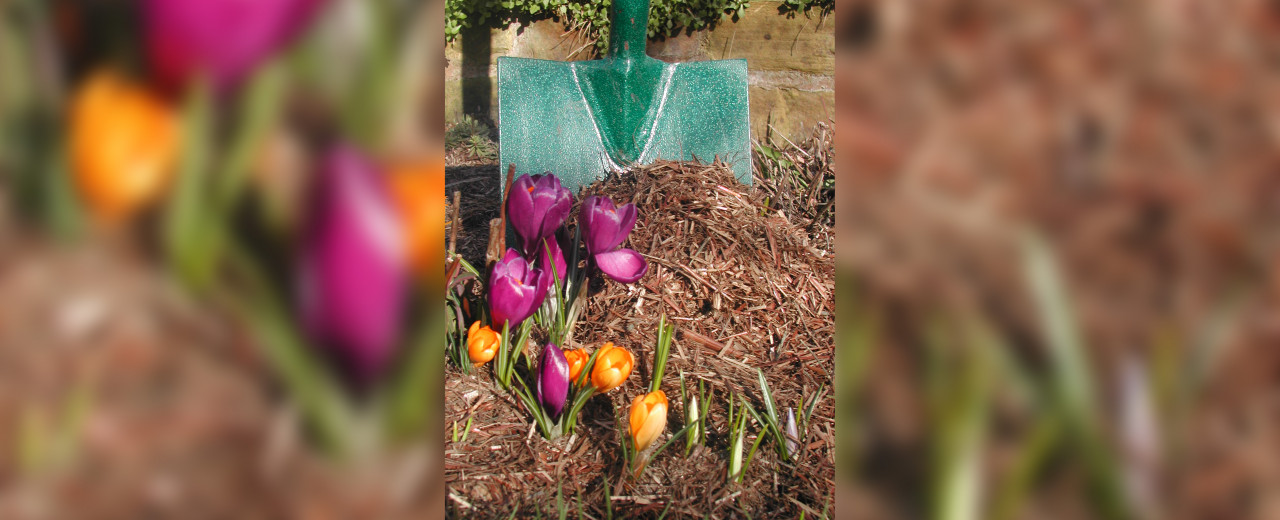 At Strulch we are always grateful to receive positive feedback about our garden mulch. Having developed our straw garden mulch at Leeds University over 10 years ago, it is good to receive testimonials from our customers. Creating this product has been a labour of love and we are proud when we find out that experienced gardeners and garden designers across the country are using it to improve their client's gardens.
Recently we were contacted by a London based garden designer who has been using Strulch garden mulch in a number of her client's gardens. One of the points she made made is how useful Strulch was when foxes had damaged the irrigation systems. Strulch helps to retain the moisture around plants and it enriches the soil and soil structure where it is used.
Praise for Strulch
"I use it in several gardens both large and small where the irrigation systems have been destroyed by foxes as it helps retain the moisture in the soil as well as suppress the weeds. My clients are very happy as they end up spending less on maintenance and their pets paws stay clean when the garden's wet!
Wonderful product, easy to use, really effective against weeds and best of all the bags are light." L.Keyworth, London.
We would love to hear your experiences of using Strulch garden mulch. If you have a great testimonial or a photo please contact us.