Good News About Strulch and Chrysanthemums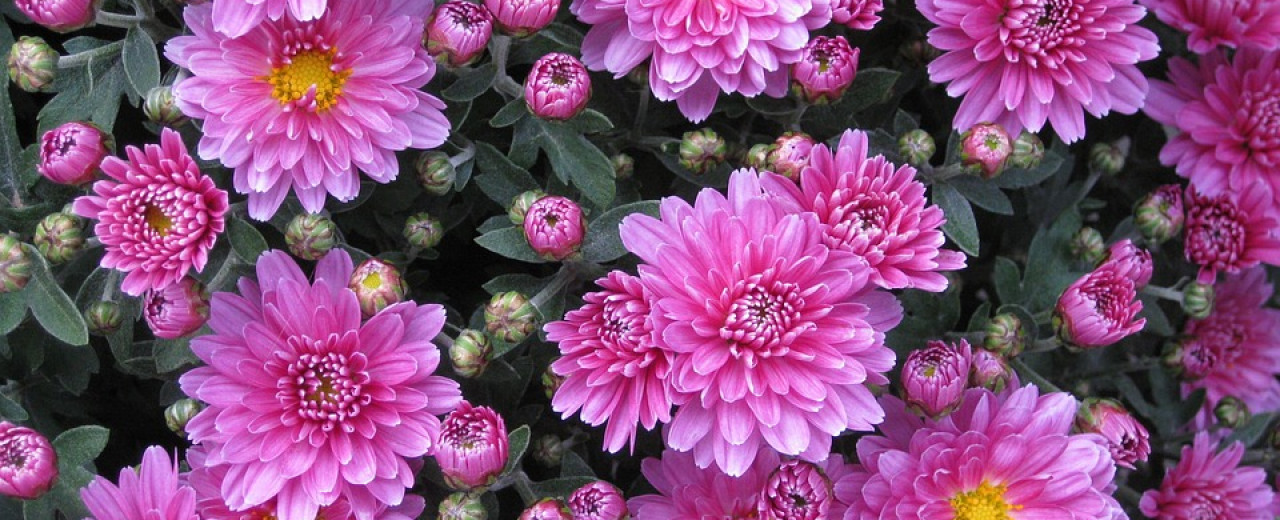 Our Strulch garden mulch has been recommended in the November edition of The English Garden to use around chrysanthemums. The magazine, which is out in October 2017 in the UK, has a large article about growing chrysanthemums during the autumn and winter months. Strulch is mentioned on page 77.
The article is written by National Collection holder Judy Baker, who is descried as the champion of the forgotten member of the daisy family – The chrysanthemum. Judy has served on the Royal Horticultural Society plant committee assisting with their three-year trial of hardy chrysanthemums.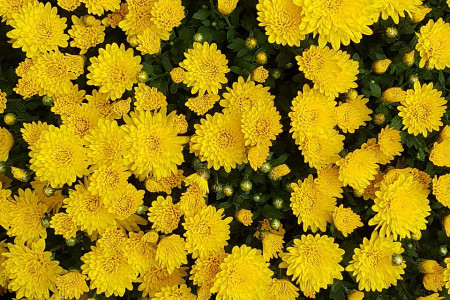 One of the good things about the chrysanthemum is it is a late flowerer, which means with the right care and you get a hardy one, as mentioned by Judy you can add colour to garden through the colder months. The hardy chrysanthemums are the ones which are perennial and all being well should survive in the cold months.
When planting your chrysanthemum Judy says for her "Ruby mum's" which were able to survive the winter they needed some "free-draining soil and a generous layer of mulch (Judy recommends Strulch) to protect it."
Alongside plenty of Strulch garden mulch you also need to ensure your chrysanthemums are planted in a position where they can get a good amount of sunlight. They can be susceptible to mildew so they don't want to be in a wet, compacted area. Strulch enriches the soil and its structure which is one of the reasons Judy recommends using it with your own chrysanthemums.
Many of our Strulch stockists also sell chrysanthemum's so you can pick some up when you purchase your next bag of Strulch garden mulch. Alternately, you can order Strulch via our website here.
Remember to get your copy of The English Gardener to find out more about growing your own chrysanthemums this winter.