Faith loves Strulch so much she will now be a stockist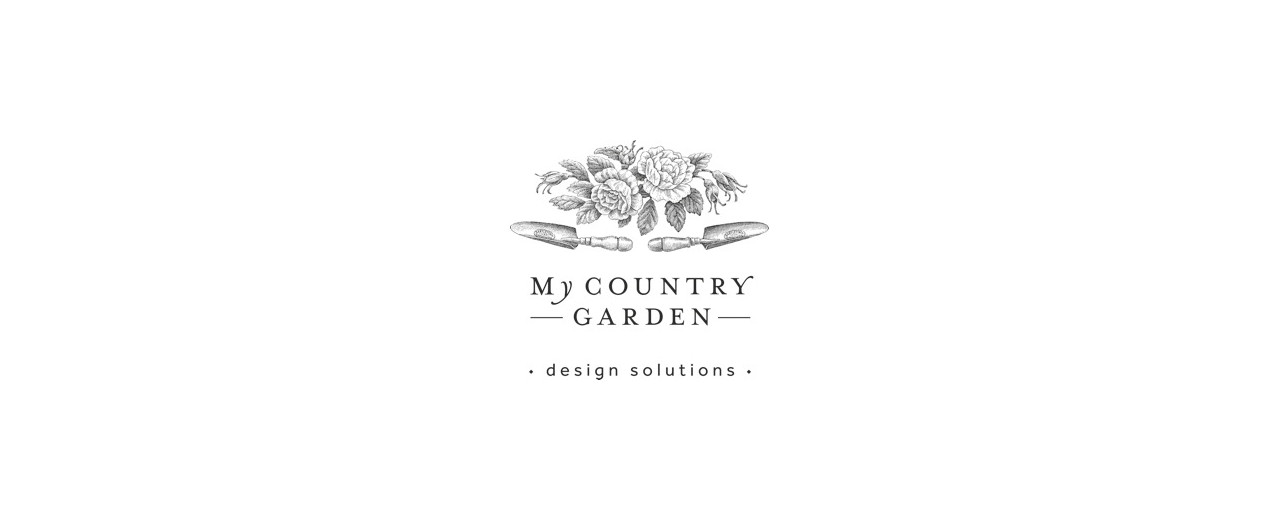 Faith Ramsey's logo.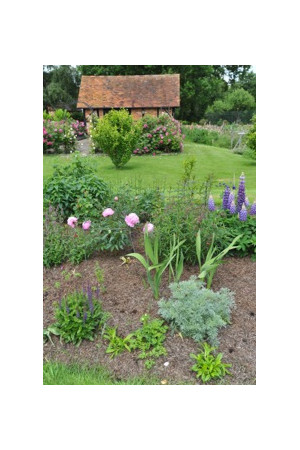 I began using Strulch in my garden just over a year ago after reading a review about mulches in The English Garden.
I am a great fan of the product and think it is one of the best garden products I have come across in many years. I love the fact that it is so multi-purpose. It is great as a slug deterrent and a weed suppressant and I love the fact that is biodegradable and made in the UK. I also think it is a great as a 'top dressing' type product to make beds look great - so much so that I have stopped using bark chips and use Strulch instead.
I have started to recommend it to all my garden design clients, many of whom have started to use it, and indeed list it as one of my tips & tricks on my website, http://mycountrygarden.co.uk/grow/suppressing-weeds/