Blooming typical: as the flowers emerge, brace for slug invasion in The Daily Telegraph today By Nick Collins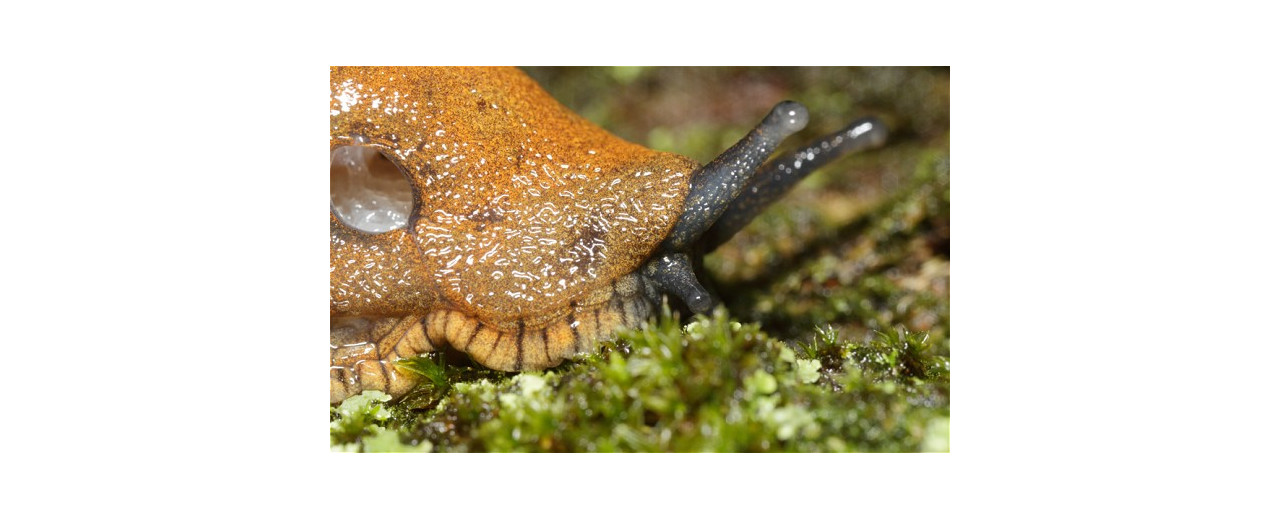 GARDENERS have been told to prepare for an invasion of slugs after last year's wet summer provided ideal breeding conditions.
The long-awaited arrival of spring will not only add a flush of colour to gardens, it is also likely to result in an influx of the pests, the Royal Horticultural Society (RHS) warned.
The recent freezing weather has kept gardens largely free from slugs, but they are now expected to arrive in force as warmer and wetter conditions take hold. They do not like dry ground.
Guy Barter, of the RHS, said: "Last year slugs had a field day. Slugs wander around on a trail of slime and can't stand dryness. It set in to rain last April and carried on raining throughout the breeding time for slugs."
Despite having a "thin time" of it during this year's cold winter, when food will have been scarce, there were so many slugs that "an unusually large number are bound to have survived," said Mr Barter. Slugs are expected to emerge along with the blooms as the warmer weather takes hold, especially if conditions this month are wet.
The RHS advises gardeners to use nematodes to ward off possible invasions. The microscopic worms can be watered in over the garden and kill slugs by infecting them. Although the cold start to spring has delayed gardeners' plans for summer, many plants are now ready to flower, meaning that gardeners can begin clearing old beds and borders, feeding and repotting plants and planting hardy bedding species such as primroses, pansies and primulas.
"Now the temperature's up, the plants will be able to take a chance and put their flowers out and brave whatever the elements throw at them," Mr Barter said.
A further side effect of this year's frosty start could be a delay in the apple growing season, cider makers have warned.
Although the conditions have allowed trees to rest and cut the numbers of their pests, many trees have yet to blossom, which means that the apple growing season is currently about 20 days later than last year.
Adrian Barlow, the chief executive of English Apples and Pears, a trade association for British growers, said: "It's really important now that we see a gradual increase in temperature so that the insects come out to pollinate the trees."
A spokesman for the National Association of Cider Makers added: "What we had last year was the worst possible combination of factors.
"This year has not been the most promising start and if it lasts too long the blossom will be delayed and there will be a shorter growing season.
http://www.telegraph.co.uk/gardening/9995475/Blooming-typical-as-the-flowers-emerge-brace-for-a-slug-invasion.html